Your source for
better performance.

better recovery.

better pain relief.

personal growth.
We help you get your mind right so your body can follow
The MindZen Group's mission is simple: to give my clients the wellness education, tools and resources that they need to excel.
Whether you realise it or not, your brain is constantly re-wiring itself. Every thought and feeling essentially changes your neurology and how you interact with the world. The problem is, many people keep wiring in what they don't want—and often don't even realise they are their own worst enemy. We help you stop being your own worst enemy.
"Our treatments retrain the brain at the Unconscious source, (not just the conscious symptom)"
We help you go to the next level.
Whether you have it all, or want more, we can help.
Sometimes all you need is a little help to get to the next level regardless of how elite you already are.
We can often help you solve whatever problem, limitation or sabotage pattern, because we work at the Unconscious source. We move you beyond conscious (cognitive) talking therapies, visualisations, pretends, denials and distractions for True Mastery, not just relaxing mindfulness. We align your conscious and unconscious patterning — the mind-body connection—to give the edge over yourself and your competition.
"Get in the zone more easily more often."
My Trainings and Coaching are for those who want to excel in any aspect of their life: Personal, Academic, Sports and Business.
We help people looking for an elite edge over themselves and their competition with Business success; team cohesion in corporate and sport environments; better relationships; move on properly after divorce, grief and loss; get your direction and priorities right; enhanced recovery; creativity; pain relief; more control.
"We help you sort your stuff once and for all"
We lead with Advising, Consulting and Coaching high-performing individuals and groups on how to understand, train and get their conscious and unconscious processing—the mind-body connection—right. We give you a competitive edge over yourself and your competition.
We help you: achieve mind-expanding, altered-consciousness naturally and legally to literally rewire your brain to remove unconscious sabotage and blockages, while improving Performance, Recovery and Pain-removal abilities.
"It's a Mind Game—we help you get the mind right so you can excel."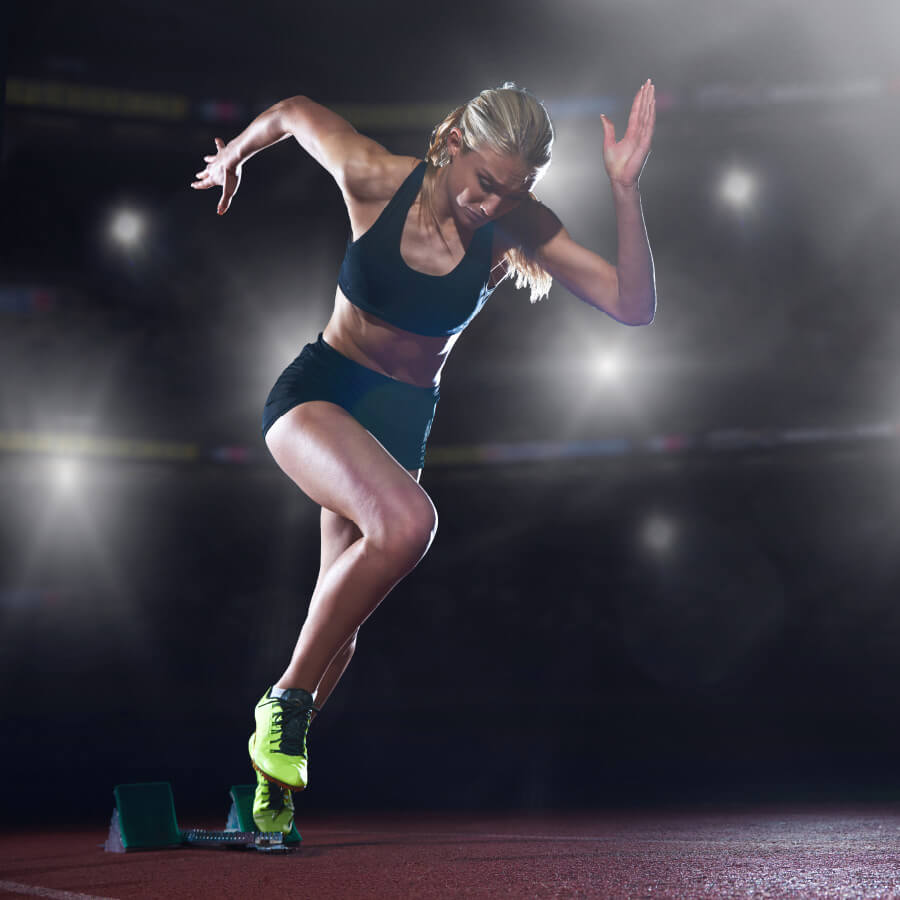 We help you:
get in the zone more easily, more often;
quicker recovery from injury and training.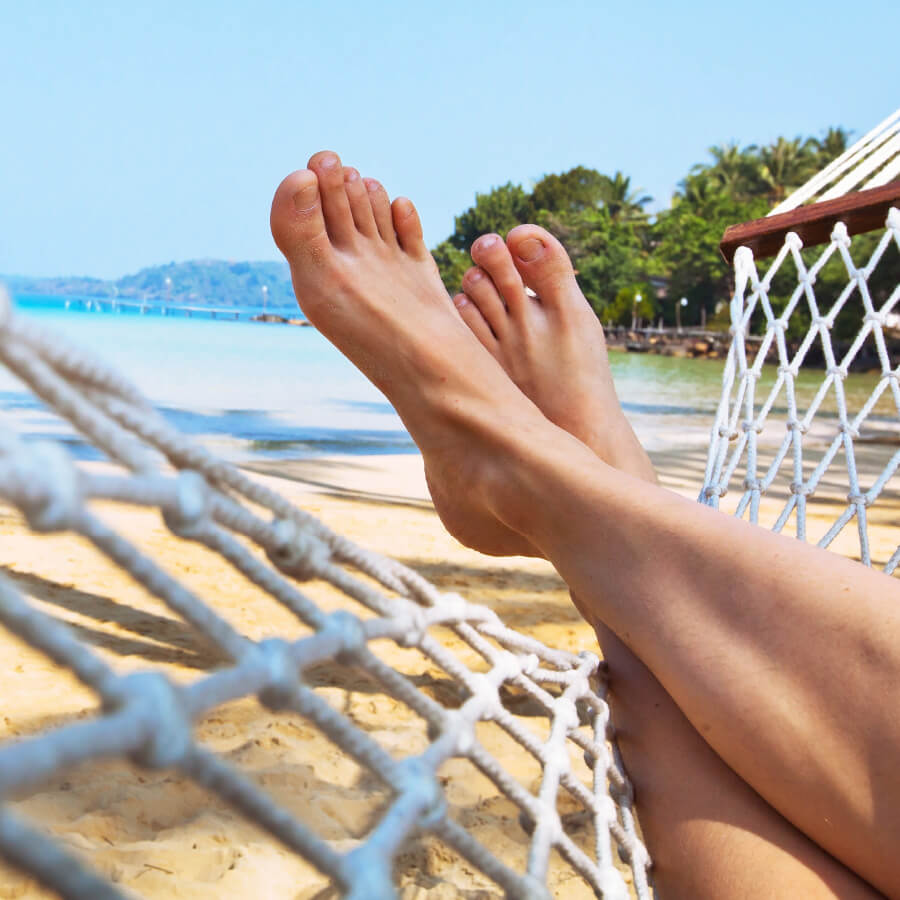 Recovery from:
injury; surgery; illness; disease;
grief; divorce; loss; trauma; redundancy;
burn-out and life in general.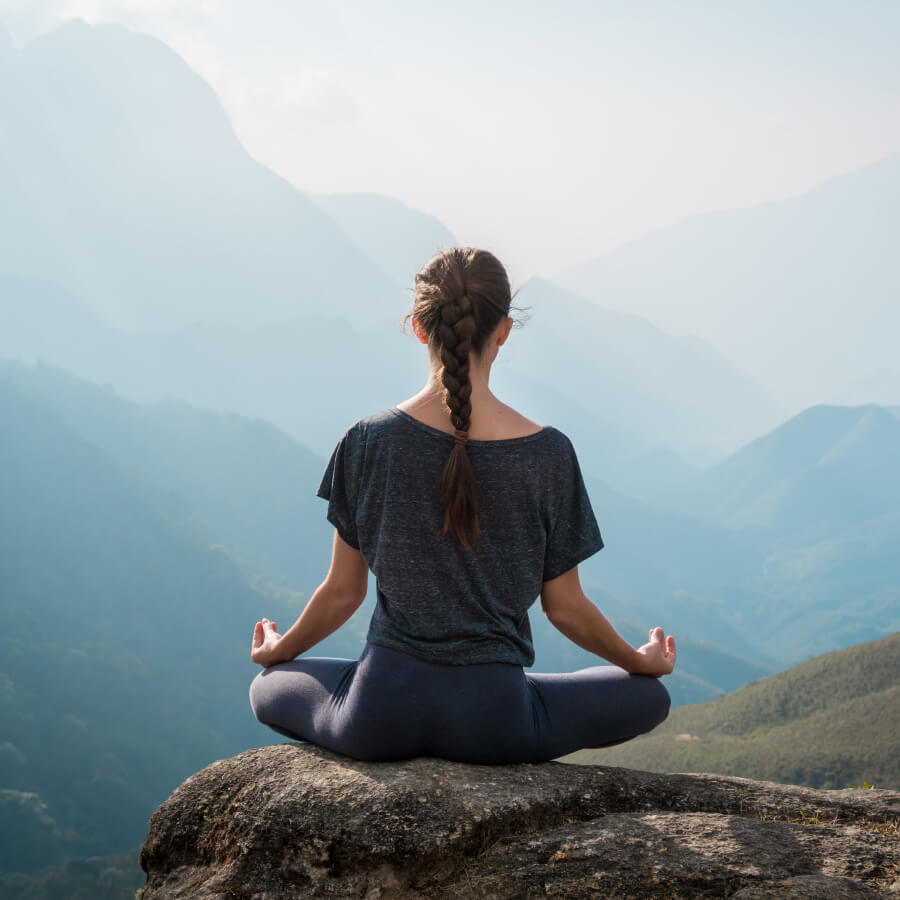 Emotional Pain: grief, depression, anxiety, trauma, guilt, regret, jealousy and anger
Physical Pain: acute, chronic, CRPS, sensitisation pain, IBS, fibromyalgia, phantom limb pain, referred pain and arthritis
Steve is a performance enhancement specialist. If you want to start doing something or stop doing something Steve will sort you out!

David Nixon

Hobart
A true professional and naturally intuitive. Steve helped me get more out of my business day, saving me time money and angst.

Monique Lubiana

Hobart
I don't normally write reviews, but I want to share my experience. I had suffered with lower back pain for 16 years. ... When I left the appointment, I felt that I had more movement in my lower back. Gradually over a two week period the pain subsided until it was completely gone. It's still completely resolved months on.

Hollie

Hobart
This was an incredible experience. Steve has helped me with dealing with my trauma. I feel like my old self again. I fully recommend having a session!! I have learnt so much about myself, my strengths and how to control my life.
Thankyou Steve.

Astrid Wilson

Hobart
My daughter suffered from CRPS from 9 years of age. We saw many doctors and tried many different drugs. We were told she would never jump on a trampoline again. 2 sessions with Steve at the age of 13 and it never returned. She now enjoys many different sports (as well as jumping on a trampoline) This gave her and our life back. We highly recommend Steve.

Mia
After suffering from chronic pain for decades I'm finally at ease, free of pain and have control of myself, it's the best investment I could have ever I done for myself. I cannot speak highly enough of Steve and his methods.
Truely a great experience

Tristan P
Through 3 sessions we have been able to mentally lighten the load giving me a post-holiday feeling all the time. Upgrading my mindset without having to force it or put much effort in has been such a relief as a busy company director with 30+ employees.

Isabella Edwards
My 8 year old daughter was experiencing cluster headaches and was also diagnosed with a condition called New Daily Persistent Headache of which there is no real cure other than trying to control symptoms with medication. After two sessions with Steve, my daughter asked to be taken off her medication – she has not complained of a headache since.

Clare

Hobart
With Steve as your Coach, no matter what you want to change, he can guide you to your personal best.


Leopoldyna McGee

Entrepreneur
Get the change you want, now.
Feeling stuck? At a crossroads in your career or emotional life? Even the strongest among us can feel lost, unsure, ambivalent, or unhappy at times. As your Coach, I can help you understand and manage whatever life throws at you, and how to do it successfully. I believe that you have the strength not just to survive, but to thrive.
How I can help
Steve Woodbury PhD
As a lifelong leaner, I understand that adopting a new skill can be both challenging and confronting. That's why I'm committed to supporting you every step of the way. I have extensive experience working with all types of clients in helping them reach their highest potential. Get in touch to learn more.
For decades I've helped my clients break through the obstacles that seem to be holding them back in life. Life's too short to be unhappy, unsure, or unfulfilled. Let me help you learn and develop better ways to handle the issues that are standing in the way of your goals. I can help you train your mind and body to move beyond current abilities and capacities. Get in touch today to see what I can do for you.
The MindZen Group™ is the result of my life's work where I recovered after extended chronic pain after years of mainstream pain clinic failures. I learned how to remove Acute and Chronic Pain (CRPS) and may be able to help you too. I have spent a life researching what it was that I did to recover, and found that the same thing that took pain away, is also the same thing that enhances your performance. Maybe I can help you, too? How would you like to get your head right so your body can follow?